How do I get the contact form on another page of the website, is this possible?
I tried using contact form 7 but it didn't work properly: http://nighthaven.org/contact-us/
If it's not possible to use it on another page how would I go about centering the contact form and changing the color of the button?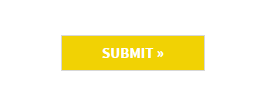 Probably a long shot also, once the form has been sent it has some huge text after to show it has been sent but it doesn't actually send or look professional at all, is there a chance anyone knows how to edit that?
Had a go at trying to do it on the additional CSS but it seems to only change the home page?
Thank you