I recently migrated a customized theme I made locally with the Illdy theme.
Used the All In One Migration Tool to have it up and running globally.
I have it up and running and can see the website via Wordpress dashboard,
but when I open the URL on an incognito window, I see this: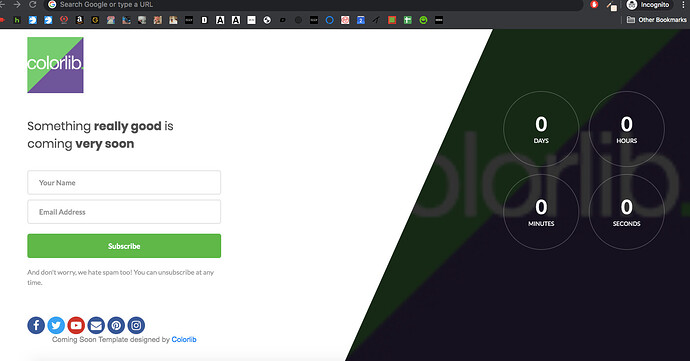 How do I get the website to display and get rid of the template page?
Thank you so much for your help in advance!!!