HI, I´m using travelify theme 2.3.0
I want to creat some baner navigation on my homepage - I´m using some linkable banners, that will link to certainly parts of website, I´m using table tag, but I still can´t make that table look, as I want. It still holds it´s setting, probably in css style.
How /where can I set background color od table to white, no border, no spacing - just to have table with images with 600 px width and 400 px height.
Thanks…
Here is part of a code:
<table style="background-color: #ffffff; padding: 0px 0px; border-style: solid; border-width: 0px; overflow: hidden;">
<tbody>
<tr>
<td width="290" height="120">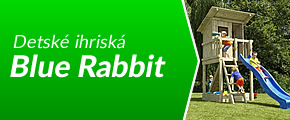 </td>
<td width="20" height="120"> </td>
<td width="290" height="120"></td>
</tr>