Hi, had been spending few days to change the header menu using child theme.
Would like to have a search form inline with the main navigation menu, while moving the menu to left, as showing below:

On large view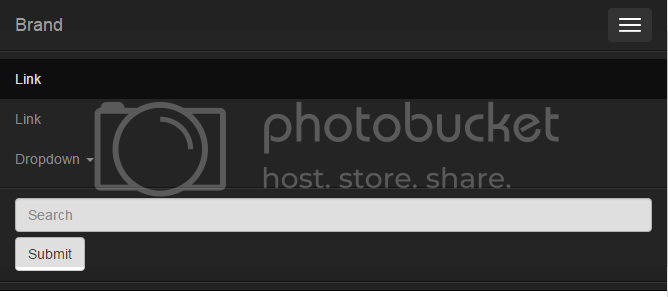 On mobile view
In the time being, I add a search form using the code below:
<?php sparkling_header_menu(); ?>
					<div class="navbar-form navbar-right form-group col-md6 col-sm-12"><div class="form-group"><?php get_search_form(); ?></div></div>

Output: ItIsTime.asi
Also, I found that there is a code to insert google fonts into the theme,
// Add Google Fonts
  wp_register_style( 'sparkling-fonts', '//fonts.googleapis.com/css?family=Open+Sans:400italic,400,600,700|Roboto+Slab:400,300,700');

Neither the font 'Roboto Slab' not some other Google fonts I added using the same way is available in theme option.
I facing difficulty doing so, can you please guide me how to change it?
Thanks