Hi and thanks for this great WP-Theme!
I wonder if it's possible to decrease the total width of the theme in a similar way that you have done with
the theme 'Travelify'. As you see in this picture: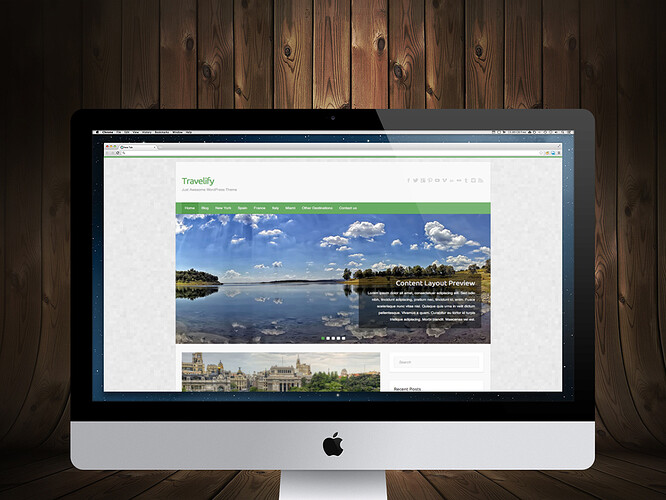 Would it also be possible to change the background colour after having achieved the earlier escapade?
Or would I be better of just switching over to Travelify instead?
Thanks in advance!