Hello Everyone,
I have a problem with the view of the hero image in the Home Screen.
Opening the site with Safari on iPhone (I tried also with Edge, on iPhone) the image is very zoomed.
Opening on a Xiaomi is all regular.
Here the screen: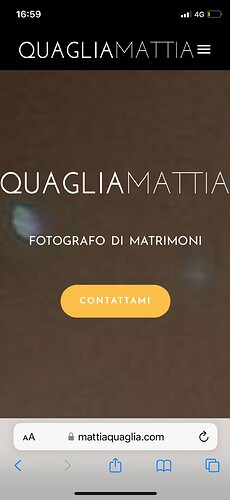 Can you help me?
Thank you very much!