Hi,
I am trying to use a plugin (Pricing Table by Supsystic)
It's not responsive on mobile and other devices. I contact supsystic and they reply this:
There is an error in the script of your theme, that brings down the entire script on the page. If you fix the error or change the theme, all tables will work correctly.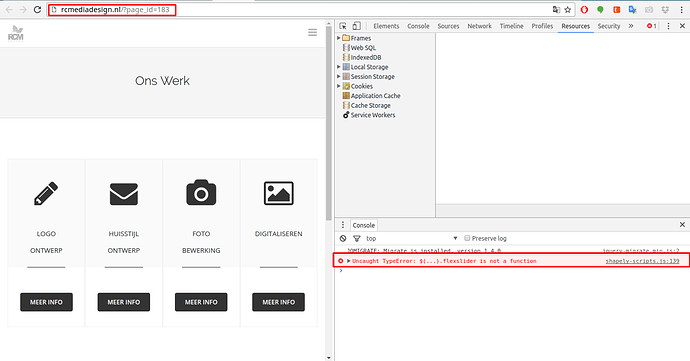 Please ask your theme developers to fix this problem.
Best regards,
supsystic.com
Can anyone fix this for me?