Hello


I'm trying to edit Widget Post Layout B. Right now the widget is looking like this on the home page: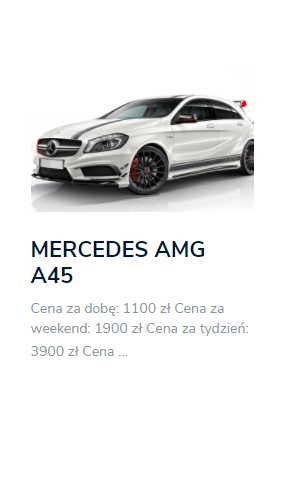 But I would like it to look like this: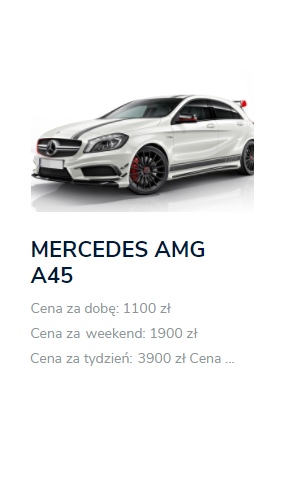 Setting list in post isn't changing anything. How can I change it, to make this short text under the photo look like list?
Thank you for your help in advance.