My arrows and social icons are missing after update.
Error in inspector is:
"DevTools failed to load source map: Could not load content for ***/shapely/assets/css/bootstrap.min.css.map: HTTP error: status code 404, net::ERR_HTTP_RESPONSE_CODE_FAILURE""
Went to have a look at respective folder, no .map files there. Any help? Not critical but would like to have it all showing up correctly.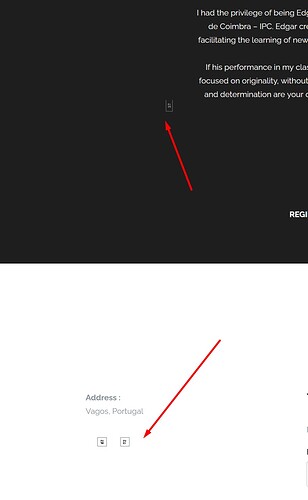 Shapely 1.2.15, running on Wordpress 6.1.1 - PHP 8.1. - Everything else seems running smoothly.