Hello,
I am experimenting with using a video background for my Jumbotron. Ideally I would like the illdy theme to maintiain the aspect ratio of my video upon upload, however, on all devices it is being cropped. Is there a way to resolve this?
Can I use CSS styling to fix this? Otherwise what are the ideal video pixel dimensions that are closest to a 16:9 aspect ration that I can use?
Site: danedits.co.uk
Password: HolioTen
Screenshot attached of what the video should look like that's placed in my jumbotron. In this animation the circles bounce of the edge of the video and the words 1920 are at the very edge of each corner.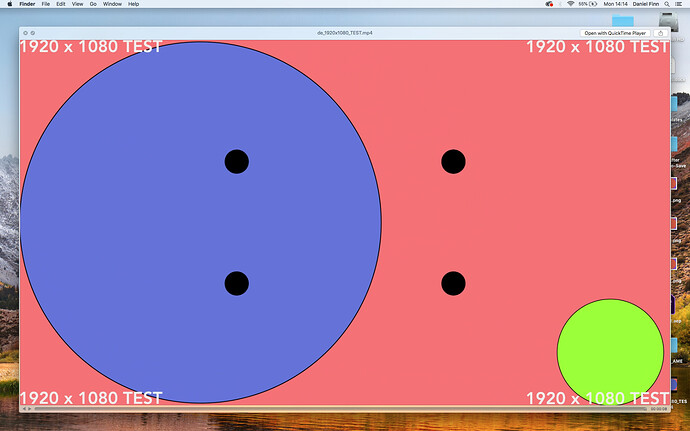 Dan