I have assigned a primary menu "Main" to my Home page at www.victortango.co
However, 2 days back it stopped showing the menu items only on mobile devices.
Only the menu bar name gets loaded.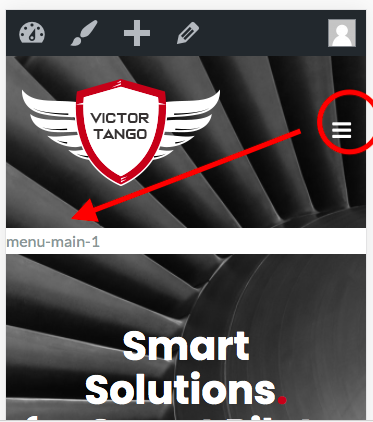 The Menu Bar
list items are not loading.

Please have a look, I have tried deactivating all the plugins, have deleted all other themes and files, tried looking, and scouting through the issues already present on the forum.