Hello admin,
I'm already purchased, but I can't download any theme.
Here the attachment of my payment.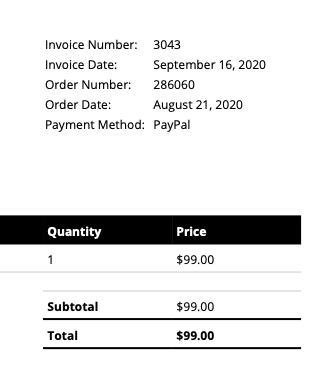 Hello
I have same problem.
Hello,
I really need help with that. I want to use the theme for my project. i already paid but my account still show on Purchased History "You have no made any purchases". i already sent the payment proof on the top.
need respond ASAP.
thx