Sup , firstly I have to congratulate you for the amazing free theme , great work !
Yeah … I have some questions / problems and hope you can help me .
1 . The first , is that when someone moves the mouse over the menu, it expands the tab and when she takes the mouse disappears. But if a person clicks on the menu , the background is filled with another color , but when you take the mouse off the tab does not minimize . Could you help me with this ? I wish it were :
Mouse over : Change the background color and expand the tab
Without the mouse: Back to original color and minimize the tab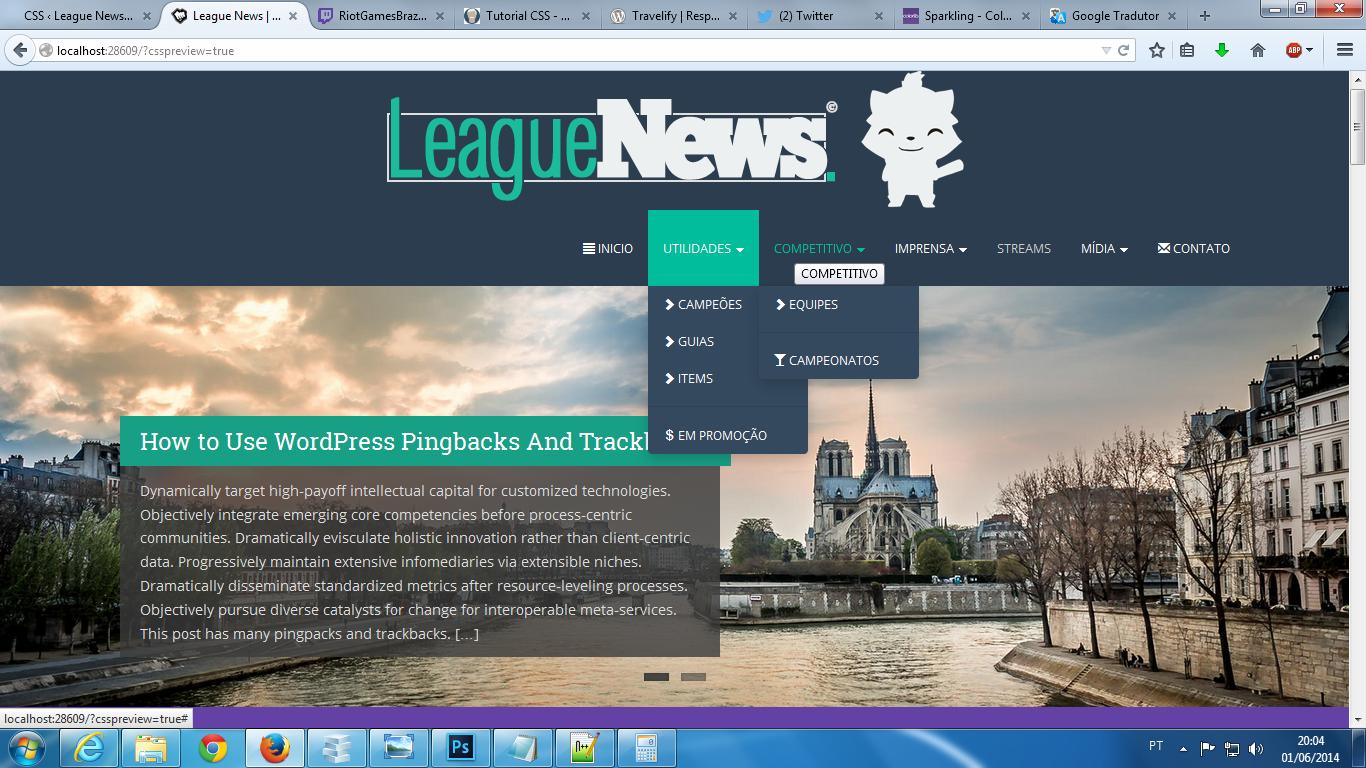 2 . There a way to decrease the size of featured img ? If so where?
3 . My header is flexible , but instead of the entire page header track , just wanted to accompany the menus page .
4 . Is there any way I can align the logo with the menu in the center ?
5 . How can I align the beginning of the post with the sidebar ?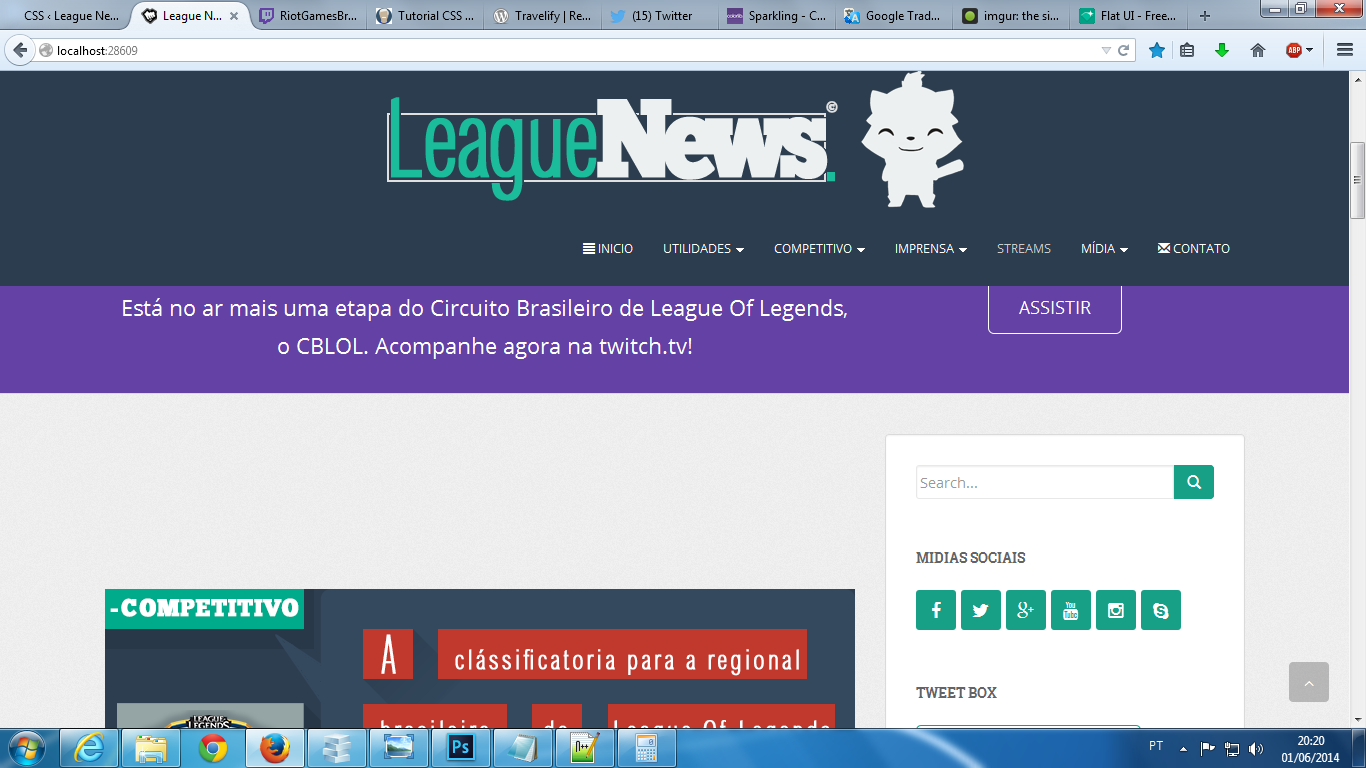 Is there any way to show the statistic value in bootstrap progress bar?
Sorry for the huge list , hope you can help me ! thank you