Dear,
on my website, www.evidentcoaching.be, it seems that some of the pictures get stretched out on mobile version. This is related to the use of the Master Slider plugin for those specific pictures. I have chosen to use this plugin to have some movements on the website and to make sure I can play around with the design and have little details.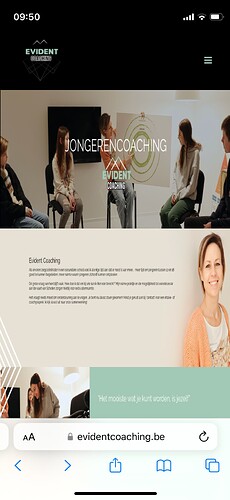 Is there any way to prevent the resizing on mobile?
Any setting I can disable?
Thanks in advance.
Andy