Hi There,
Last update removed the possibility to center images in the Shapely Home Parallax.
When you look at my website, there is one photo image of myself (second alinea).
https://www.milanvdh.nl/
I can only align it top or left, but not center anymore. Is there a custom command to fix this? Better yet would be to fix the theme to again include the center alignment option.
Kind regards,
Milan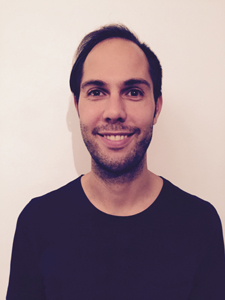 <div class="col-sm-10 col-sm-offset-1 text-center mt30">