Hi there,
I am building a website with the template 'colid', does anyone how to edit the shape of the nav-bar (a white bar with an inverse triangle) on the top of the text in the menu? I want to remove the inverse triangle part but keep the bar.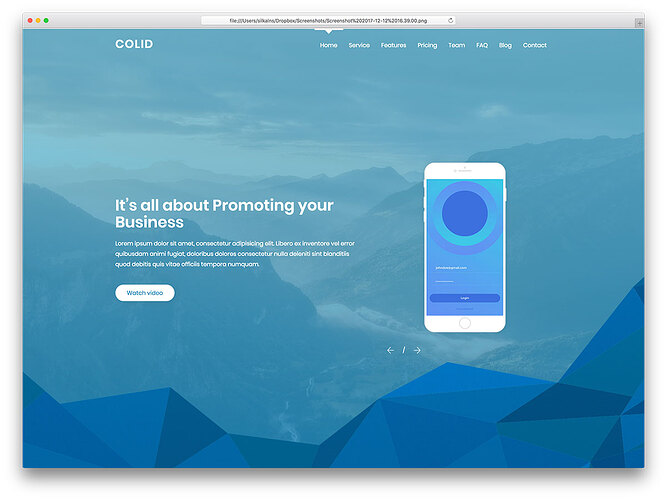 Thank you in advance.
btw, I have purchased the license and received the license file, but in 'my orders' page, there is no record. Is it a bug or I should submit some information on somewhere?