Hello everybody,
I am updating my website and working on it calmly.
I have noticed in these days that the icons have disappeared.
From the menù, from the footer and from the team section (precisely the linkedin icon).
From the menu I solved it with a plugin. From the footer I solved by removing the icons.
I need help with the linkedin icon.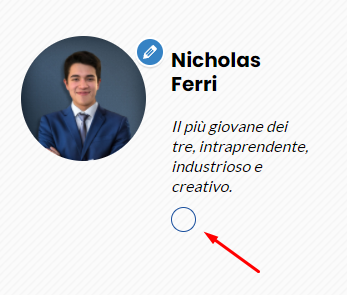 How can I do?
(The site is under maintenance so if an admin wants to check I have to pass him the temporary credentials)
PS: the facebook icon has also disappeared from the contact form