Hello! I hope you are doing fine.
I have a very big problem and I'd like your help to discard theme issues because I'm not sure at all.
The problem is that my web passed through a total recovery for some problems with the hosting. I've reenabled all the website and now it looks normal as it was before (https://depadresahijoscff.com). But the problem is that some things aren't working (forms, woocommerce) and, worst of all, whenever I make a change on a page or post it doesn't show on the frontend.
When I try to edit the pages on wp-admin and then see the preview, it looks like the site is broken (see images to see the difference). It's like they were in two different servers or so.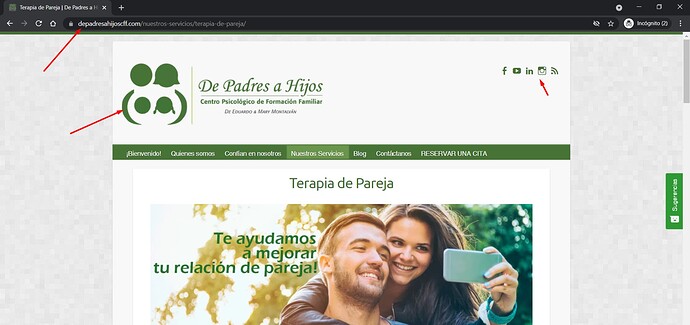 Please if anyone has any idea what that could be? Is it the theme?
Thanks