Hi,
I like this theme but i want to make three small changes.
1- The height of slider is too much that the preview content box of a slide is not in viewable area of browser. I like the slider of travelify theme where slider height is less so that when page is loaded then not just the slider but the widgets below it are also shown.
https://lh6.googleusercontent.com/-vKdh31TfhyI/VG3-nTmfd0I/AAAAAAAAJdU/gpI7wkw5TW8/s1600/nov20.JPG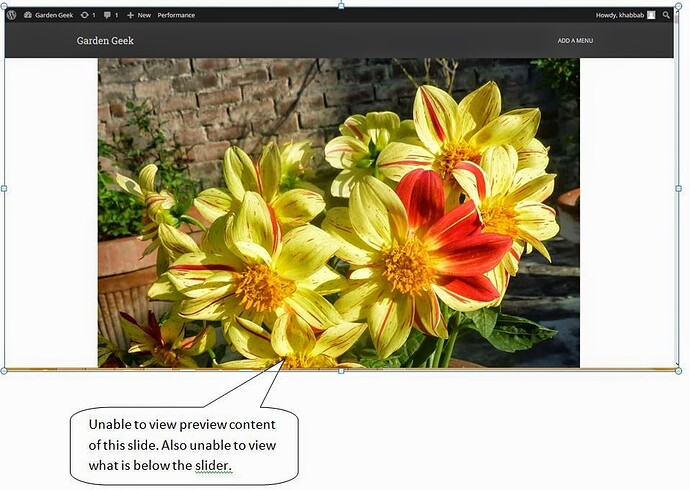 2- There is too much empty space on sides of the columns. I want to reduce this space.
https://lh3.googleusercontent.com/-BlBSv3Ww8CY/VG3-nMgttWI/AAAAAAAAJdY/oFuZt3FcySs/s1600/Nov20-1.JPG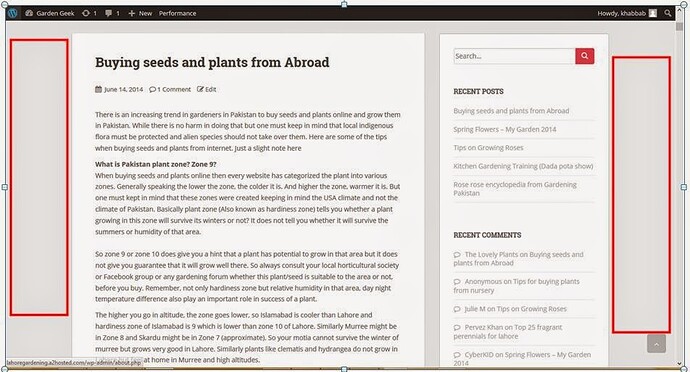 3- I want social widget to show in the header.
Regards,
Khabbab