Hello,
The jumbotron imag / bottom header background image is scaled up when viewing on an ipad turned horizontally. Do you know why this is? When I view this on other devices such as mobiles or desktops the jumbotron image keeps it's aspect ratio and scales itself accordingly - but on iPad it's zooming in and cropping the edges. I was under the impression that the jumbotron image or video width automatically scaled to fit the viewing device. This is true for everything except for iPad horizontal.
Password: HolioTen
Screenshot attached with examples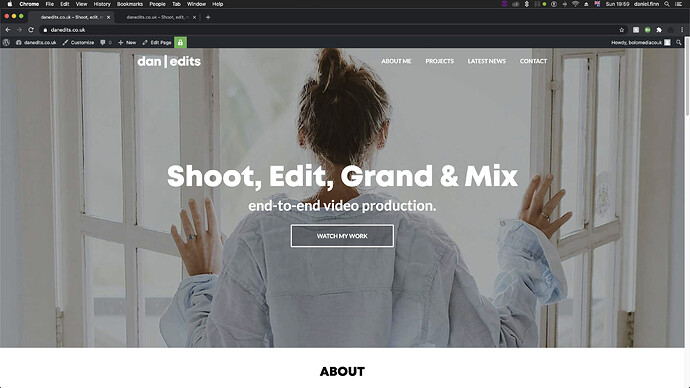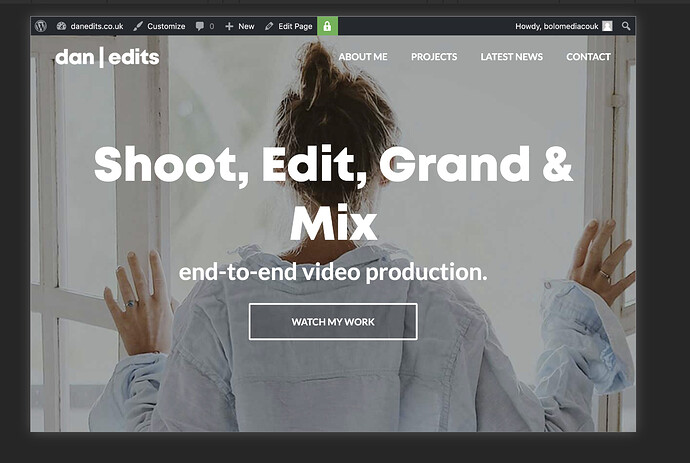 rect jumbotron image styling CSS.