Hi there, thank you for the terrific theme and functionality. I'm having an issue I hope we can resolve together. When I used Customize on the Frontpage, I do not see the Homepage section. The site is currently using an Under Construction plugin, but I can provide admin login for a peek behind the scenes, if it comes to that.
I can see the portfolio widget in the sidebar; I've tested if with a couple of projects, too - it's obviously not going to look good there, but it did show, so the functionality is there, at least. I disabled the Sidebar for now since I won't be using it.
When I go to Customize | Widgets, this is what I see as my options: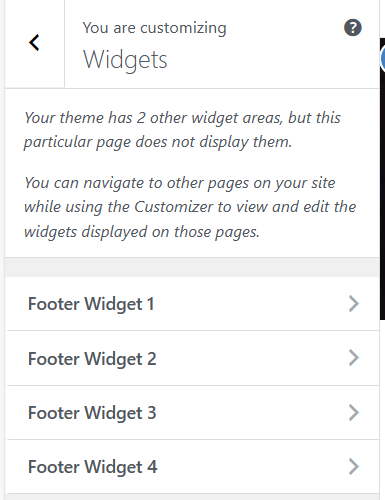 Thank you for your time and efforts!