Hi
I have a problem with the images that are displayed on the home page under my recent posts. Lately, my featured images are being cropped or something…
This is what it looks like: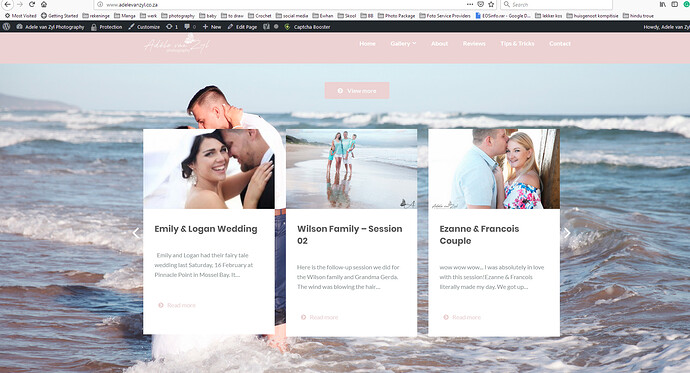 As you can see the 2 on the right is perfect and how it was and should be, clear and no blurriness. But the one on the left, the newest one, is blurred and not correct.
I noticed that it actually looks different when I add the feature image in the editor itself
Here is how it usually looked:
and this is how it looks now: clearly cropped for some reason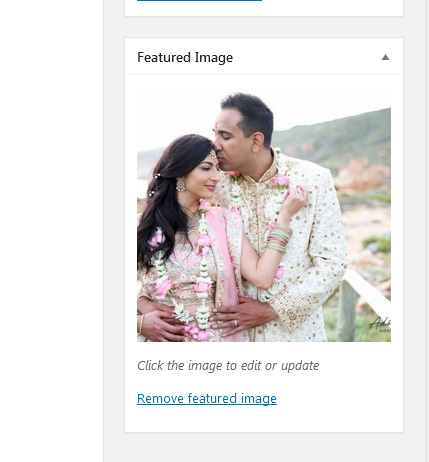 Why is this happening? Please help, my website depends on clear photos…