Hello,
I am loving your plugin but there is a small problem I cannot get around. If I use the theme with wooconmmerce there is an issue with the grid layout an related products.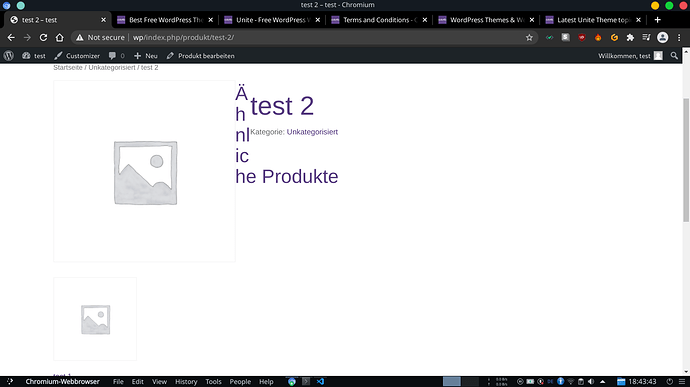 As you can see the wrapping and location of "Ähnliche Produkte" (Related Products) is completly wrong. I tried editing the theme files directly and cannot find the file where the WC product page is added. Can you say me how to edit that file or how to find a solution to this problem?
This is a test WordPress site with only your theme and Woocommerce installed.
Yours
Mauritz